Sengawa is a small town on the west side of Tokyo. There really isn't any reason to be in Sengawa unless you're a music student, because there is a music university. However, if you're a discerning foodie, Sengawa should be on the short list of places to visit in Tokyo. For some reason in Sengawa, you'll find a whole lot of beauty salons, and many great places to enjoy delicious food. From pasta and ramen, to onigiri, bakeries, and coffee cafes, there's something for everyone.
One of my favorite stops here in Sengawa, is Petite Parc, a little gem of a cafe. It's a simple and cozy cafe with just 5 small tables inside, and a couple of tables outside on a patio when the weather is nice. But the coffee and desserts here are without equal in Tokyo. Recently, they've expanded their menu to include burgers and sandwiches, so you can have a whole lunch here too if you're up for it.
The lunch menu items are prepared with care, with a slight bias towards a healthier and wholesome experience. Meaning, that many menu items are lighter tasting and can be ordered with deli sides instead of potato fries if you so desire. You can order open faced sandwiches, quiche, burgers, and Japanese-style hotdogs if you want some more filling food. And although the food here is great, to me, the real draw of this cafe is the coffee and desserts.
The chef/barista of the cafe selects beans from different roasters, and brings them here. He often has a medium and fruity roast, and a slightly darker choice with a more classic profile. Each of the coffees, whether they are prepared as a French press, hand drip, or espresso, are perfectly prepared and result in a great cup of coffee. I've had some of my favorite cups ever here at Petit Parc, and the most recent is a delicious Mexican coffee that had the scent of chocolate covered blueberries, while having a nice balanced and sweet palette, with a full body, but clean finish.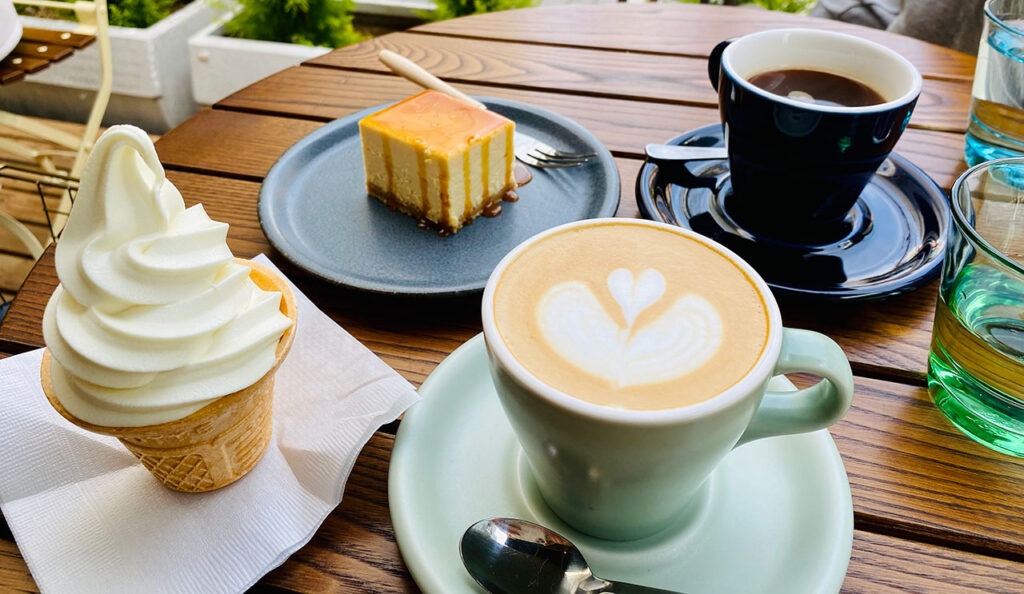 The coffees often pair well with whatever baked treats they offer also. Of special note, they often have one of the best carrot cakes in Japan, and a rich and full cheesecake. They also have other cakes available on occasion, like a Victorian Strawberry cake, or a lava chocolate cake. It is also worth mentioning that they serve a nice soft-serve ice cream with real Hokkaido cream. If you ask the chef, he'll give you a good recommendation for which coffee pairs well with the ice cream also. Just like when a fine wine pairs well with a good meal, and combine to bring out more flavors from both, a good coffee and dessert also have synergistic effects on their flavors.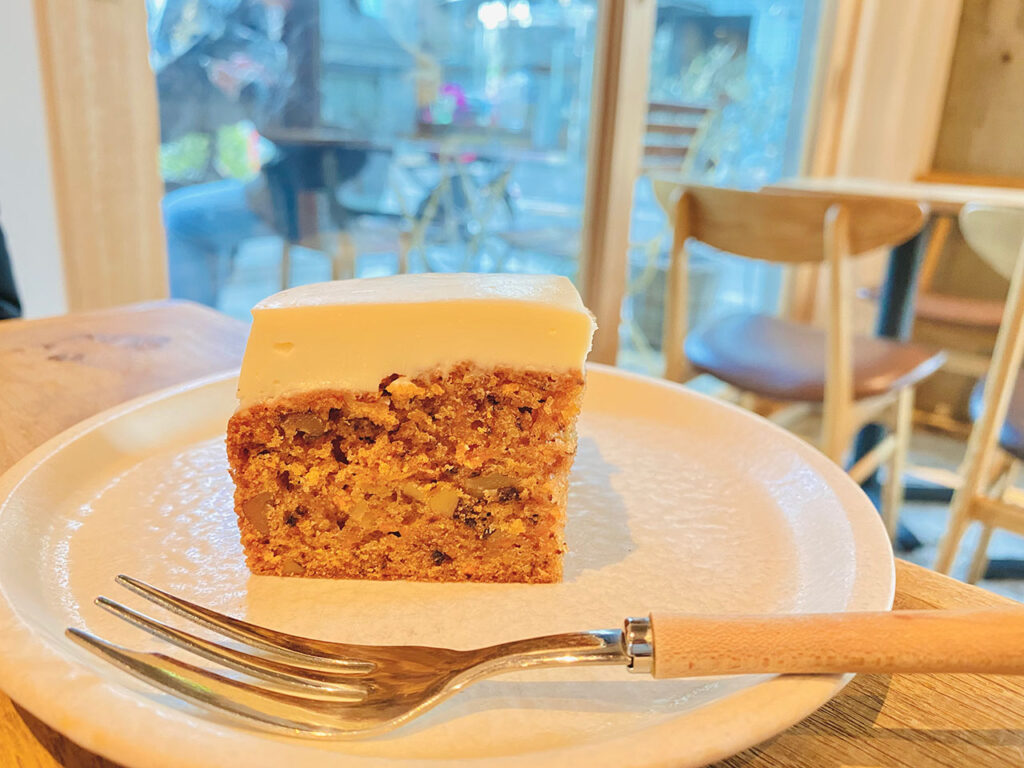 If you're looking to get out of the bustle of downtown Tokyo, head out to Sengawa which is just a single train ride on the Keio line from Shinjuku station. Any foodie will find an assortment of places to satisfy their cravings. And if you're looking for a cafe to have great coffee and food, and pass the time, definitely check out Petit Parc.
You can follow Petit Parc on Instagram (@petit.parc) for more information. You can also follow me on Instagram (@CoffeeRyokou) if you want up to date information on my coffee trips.